Abandoned Assets
Why start from scratch if you can buy an established website from someone who lost interest?
---
What's included?
2000+ URLs conveniently organized in an evergrowing Airtable database.
Understand at a single glance which keyphrase appears on the site and when it was added to the database.
Filter by pagerank, alexa rank, and keywords associated with the site.
Create complex custom filters in seconds.
Unlimited CSV downloads.
---
Get It
Early-bird offer ended.
More information soon.
---
Why Care?
"There are tremendous opportunities to be found by sorting through dead, expired, or abandoned projects. Maybe the creator got bored? Maybe they moved onto bigger and better things? Perhaps they were great at building and bad at selling?" - Chris Bakke
"Property developing online is comparable with property developing offline in many ways with valuable neglected properties that need work scattered throughout the world that could turn a profit, the main biggest difference being that doing it online means you can find a bargain without having to have a huge budget/mortgage and you can do it from the comfort of your home." - Scott Jones
---
Get It
Early-bird offer ended.
More information soon.
---
Reach Out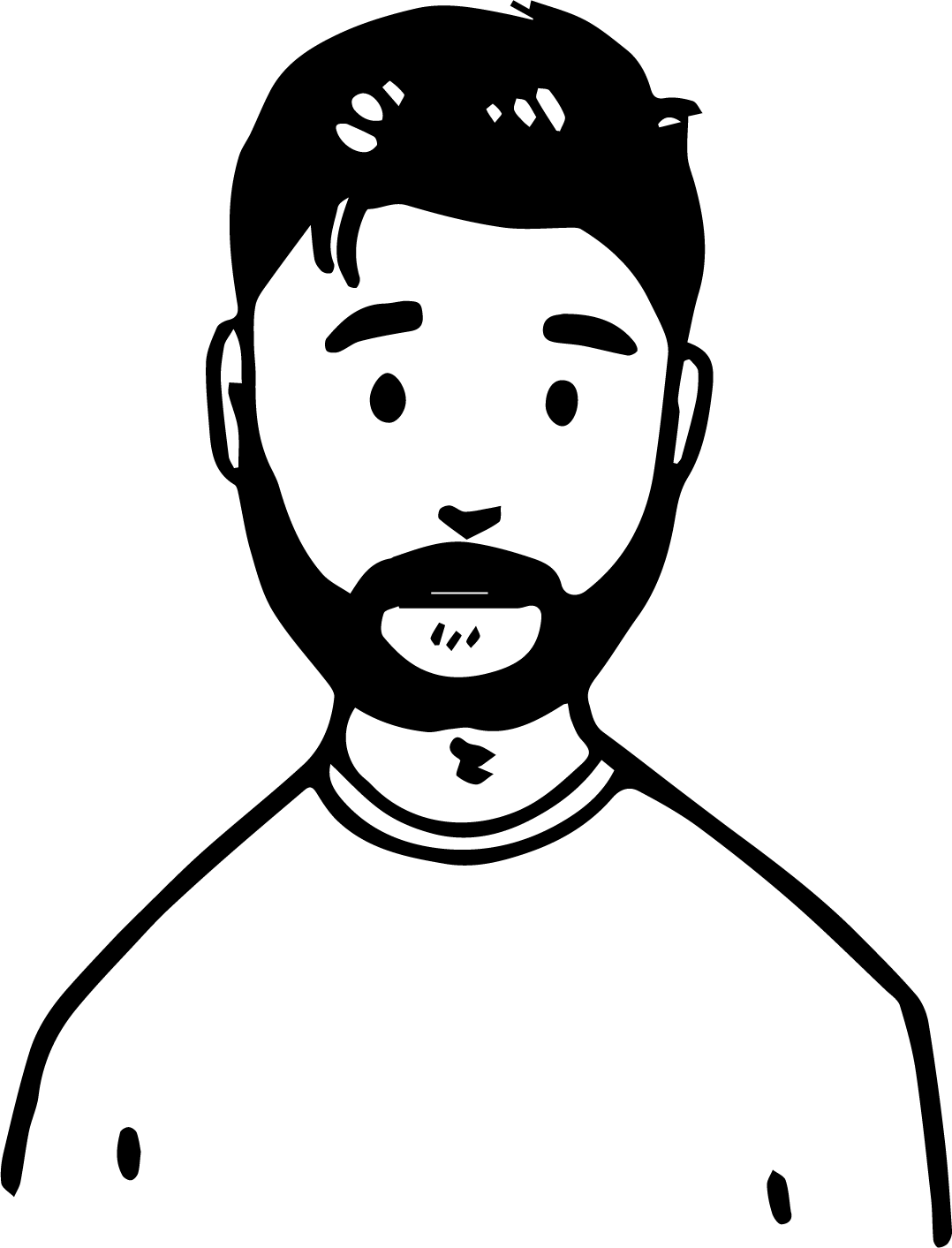 by Jakob Greenfeld